Overview of Landura
Management Associates
Landura Management Associates specializes in the management of Residential Communities (HOA), Conventional, Tax Credit and Affordable Housing Apartment Communities.
Landura has cultivated relationships that span over four decades with USDA Rural Development, the Department of Housing and Urban Development, Lenders, Syndicators and various other State Housing Finance Agencies. This experience has allowed Landura the resources to work with reduced interest loans, compliance workout plans, insurance negotiations and structured tax credit layered property deals.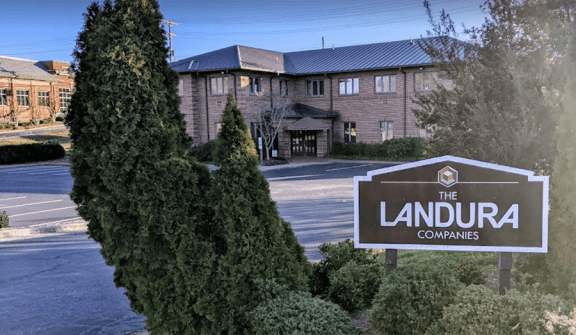 Established in 1974 with the home office located in Winston-Salem, North Carolina, Landura has a footprint that spans six states and over one hundred locations.
Landura's principal owner and managing general partner, Ron Midura, oversees an executive team with an average tenure of twenty-five years.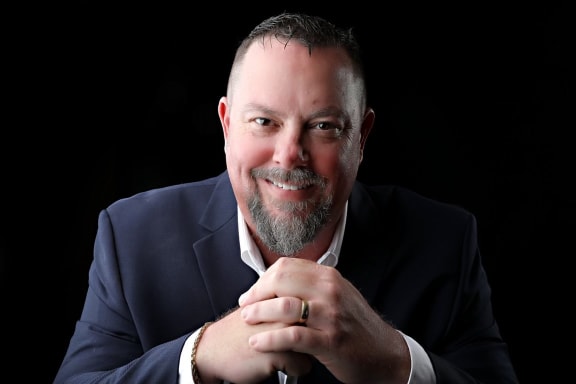 Scott Alderman
President
Scott has been with Landura since 1999 and is responsible for policy and procedure development, the financial performance of the properties, quality control of physical assets, supervisory visits and quality control over regulatory correspondence. Scott received his undergraduate degree from Bluefield State College in 1999 and later received an MBA in Business Administration with an emphasis in Healthcare Management from Gardner-Webb University in 2005. He currently serves as the North Carolina State Director for SAHMA and has recently served as President of the Carolinas Council of Affordable Housing(North and South Carolina) and for the Virginias Council of Affordable and Rural Housing(Virginia and West Virginia).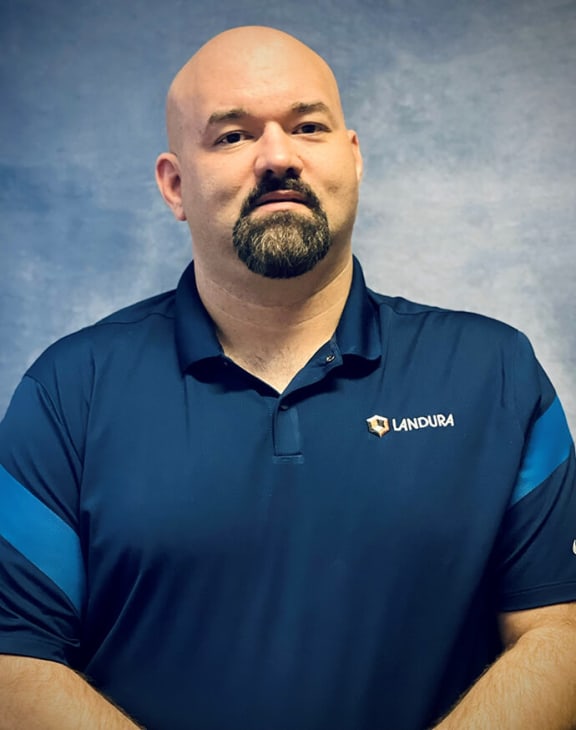 Marty Holbrook
Executive Vice President & Chief Operating Officer
Marty has been with Landura since 2007 and is Executive Vice President and Chief Operating Officer. His background is in Business and Marketing and came to Landura from CBS Media, a VIACOM company. He currently holds CAM, C.M.C.A, STAT, CPO, C3P, HCCP and Microsoft certification. He has an Associate of Applied Science in Information Systems along with a Bachelor of Business Administration in Marketing Management. He currently serves as the North Carolina Regulatory Director for SAHMA.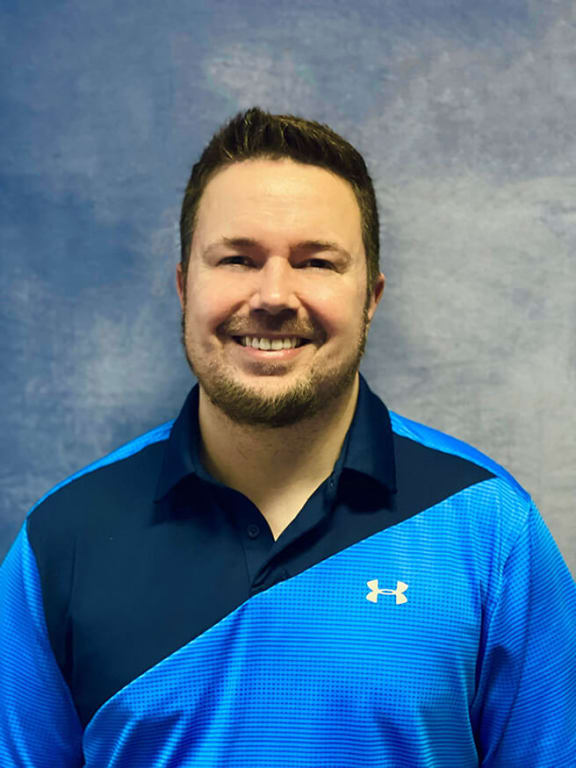 Brandon Overbay
Vice President- Property Management
Brandon has been with Landura since 2009 and is Vice President of Property Management. He is responsible for Property Management Operations including hiring and supervising of Regional Property Managers. He works closely with the regulatory agencies, staying up to date on regulations and policy. He also serves as the 504 and reasonable accommodation specialist for Landura. His background is in Retail Management and Operations. He currently holds STAR, CPO, C3P, and HCCP certifications. He has an Associate of Applied Science from and is a certified LIHTC professional.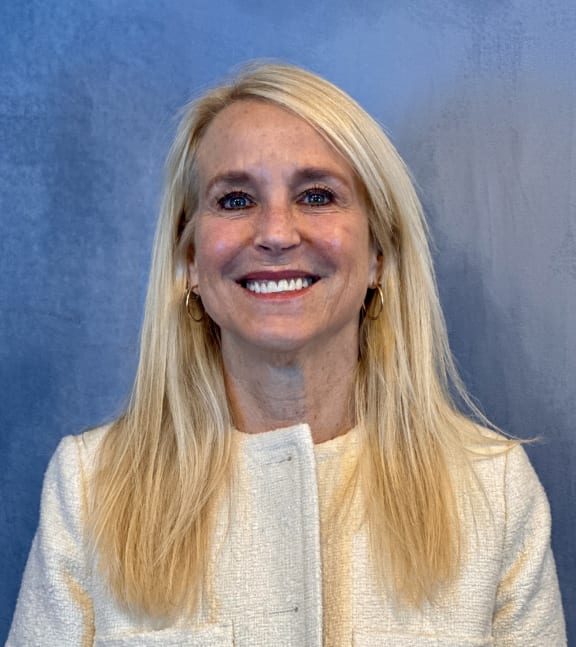 Jackie Miller
Senior Property Manager
Jackie has been with Landura since 1990 and is responsible for Senior Level Property Management. She works closely with our Vice President of Property Management, the executive team and regulatory agencies. She stays up to date on regulations and policy to ensure the compliance of our management agreements. In addition to our Real Estate License, she currently holds the STAR, CPO and HCCP certifications. She has a Bachelor's degree in Social Work and a Bachelor's degree in Communications.
Stability of Landura Management Associates
Time-tested judgment, innovation, and expertise…these are Landura qualities that will add value to your assets. We look forward to answering the call.
Property Management
Landura is a full-service property management company operating in six states. Our portfolio consists of both market rate and subsidized multifamily housing communities along with residential homeowners' associations.
Workout Plan Consultation
We have a team of professionals that is experienced in the development of a Workout Plan that will fit any situation.
Prepayment Applications
Prepayment of Affordable Housing is constrained by the Housing and Community Development Act of 1987, as amended. Our staff has experience in filing Prepayment Applications. We have successfully filed scores of applications, and have generated enhanced Returns to our Owners. For assistance in filing a prepayment application for a USDA, Rural Development property, contact us.
Insurance Claims and Restoration
We have a team of experienced professionals that can assist in the filing of insurance claims and relationships with contractors to provide cleanup and restoration.