Pardon Our Dust as we make changes and improve our website for a better experience...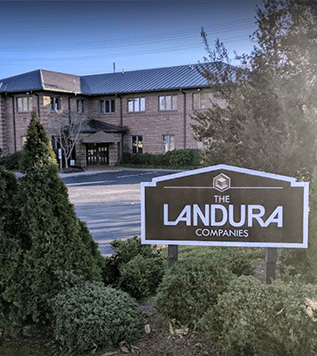 Landura Management Associates
Celebrating 48 Years of Excellence
Landura is a property management firm located in Winston-Salem, North Carolina specializing in the management of Residential Communities (HOA), Conventional, Tax Credit and Affordable Housing Apartment Communities. Since its establishment in 1974, Landura has brought in partners and management leaders that share our investment and management principles, providing continuity and sustainable growth.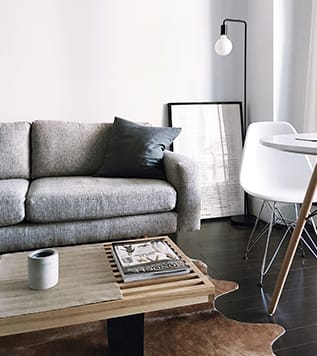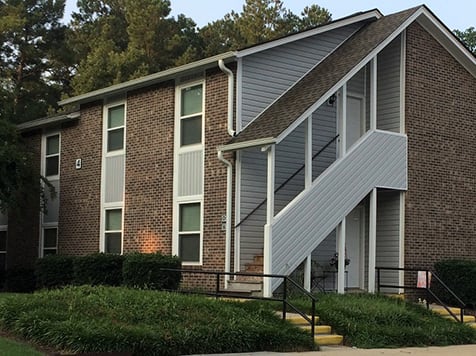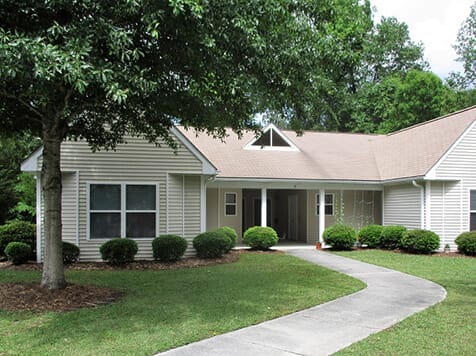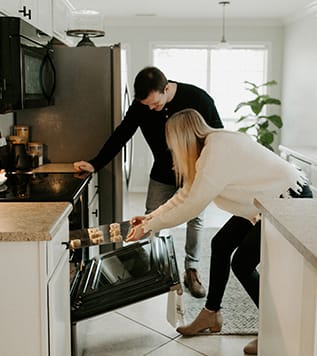 Our Mission
Landura's mission is to provide professional management, for the benefit of Owners, the protection of lenders, the enjoyment of our residents, and the rewards of a job well done.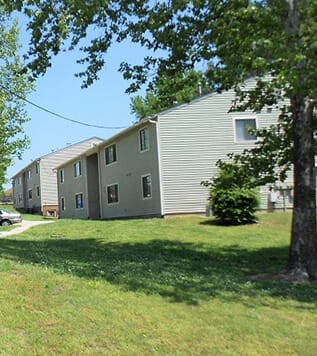 Testimonials
The complex looks better than it ever has, thanks to LANDURA for doing such a great job.

- Ken King
Thank you for providing a safe, affordable, well-maintained, clean and comfortable housing for our son.

- Terence L
It has been a pleasure renting from you. You are honestly the best landlord in my opinion from what I have experienced and what I have heard from my friends. Thank you for ensuring us good housing over the past 3 years.

- Take care! Simon
....Thank you for getting on top of this so quickly, I appreciate having a landlord that is readily available and quick to address issues....

- Thomas
I've enjoyed being your tenant. You've been a great landlord.

- Natalya D
Thank you so much for your super-fast maintenance service! We certainly appreciate the prompt response.

- Steven S.